---

News Detail
---
Ozdisan Electronic PCB Assembly Manufacturing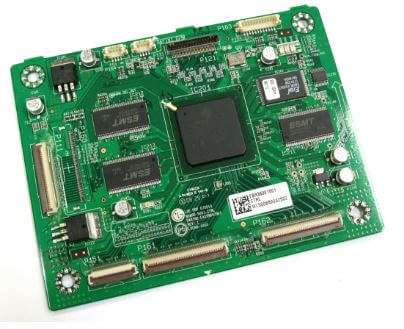 Our Competences,
SMT and THT total approximately 350.000 pieces component assembly capacity / hour
No clean and lead free processing
IPC-A-610 & IPC J-STD-001 Certificate
In line automated optical inspection is applied for all boards just after SMT reflow process to detect soldering, misplacement, orientation and polarity defects.
Solder Paste Inspection
Chemical cleaning is available for the assemblies as per customer request.
Component range : up to 0201 chips and 42mm IC.
To obtain better solder joints, Nitrogen atmosphere is used in reflow ovens and wave soldering machines to avoid oxidation during soldering process.
Automated Insertion
BGA Re-work stations
Ultra-fine pitch ,QFP,QFN, BGA,CSP, micro BGA assembly
Aging Test (Temp/Humidity Chamber) As per customer request, temperature cycling test can be applied for the assemblies
Flying probe test equipment is used for very small batches or prototype assemblies. This enables to avoid fixture investment for very low volume production
Automated conformal coating is applied to the boards to eliminate harsh environmental impact for industrial and defense products according to customer request.
RoHS compliant assembly
X-Ray Inspection
PCB size : 50mm x 40mm up to 1200mm x 350mm
ICT Test & FCT Test, 100% test is applied for all assemblies. High end test technologies (i.e. HP3070) are in place to test the boards. In-circuit and functional tests are performed as per customer request. Test development can also be provided to our customers.
For more detail, please contact with us,
info@ozdisan.com
No results have been found according to the search criteria